Mech Solutions can be the right place for your career to take off. Join our team to stretch your abilities and release your full potential.
Why work with us and what we expect
Mech Solutions offers a challenging, unique, and diversified work environment. We care about each employee's needs and offer flexible work schedules. Employees can challenge themselves with learning and career development opportunities, and we perpetuate your growth within us.
Please reach us if you have more questions or interested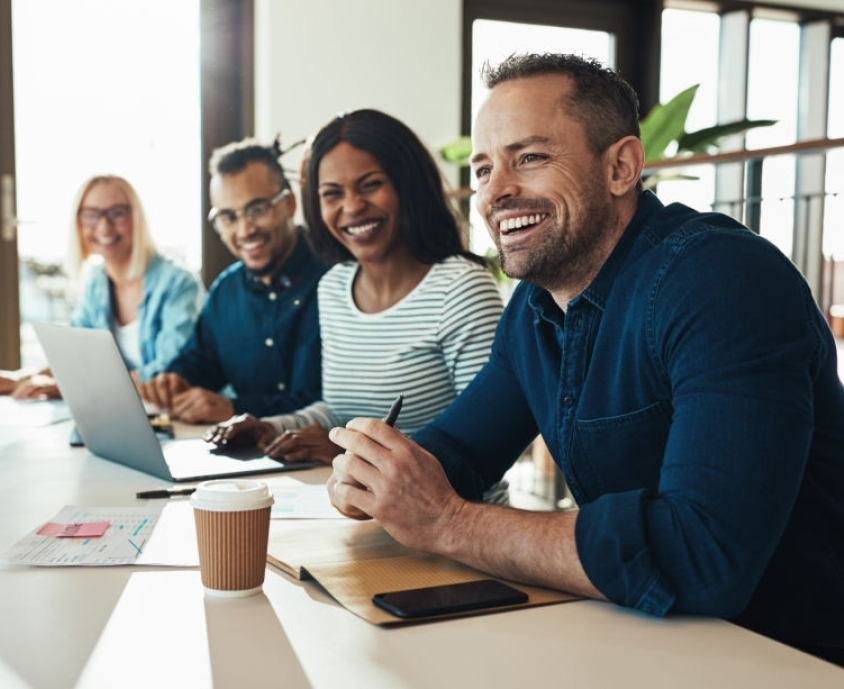 An ideal candidate can deep dive in their areas and bring creative ideas and knowledge to power product development.
Employees are expected to be result-oriented and have strong time-management skills to ensure goals will be met within imposed deadlines.
Employees are expected to be self-motivated and to not only complete the work but also take responsibility and initiative in their area of focus.
Please include the job title in the email subject and send your resume and cover letter as an attachment. We thank all applicants for their interest, however, only those selected for an interview will be contacted.