Dedicated to providing reliable and innovative 3D printing solutions.
Incorporated in January 2017, Mech Solutions is a hi-tech start-up company in the 3D printing industry located in Vaughan, Ontario. With over 30 employees, Mech Solutions is currently focused on developing a cloud-based AI-powered 3D printing management platform, Cloud 3D Print, and provides related industry services such as 3D printer hardware sales, maintenance, designing, and rapid prototyping. Our vision is to provide the Additive Manufacturing Industry with innovative solutions by fully utilizing our R&D team's specialties in deep learning, computer vision, IoT, cyber security and cloud computing.

Our philosophy
Mech solutions is focused on providing the best in software and hardware solutions for the 3D printing industry. We aim to provide all your 3D printing needs and support. It is our intention to create innovative technology and services that will be beneficial to the culture and welfare of our customers. With this commitment, Mech Solutions is dedicated to the lifetime well being of our staff and customers.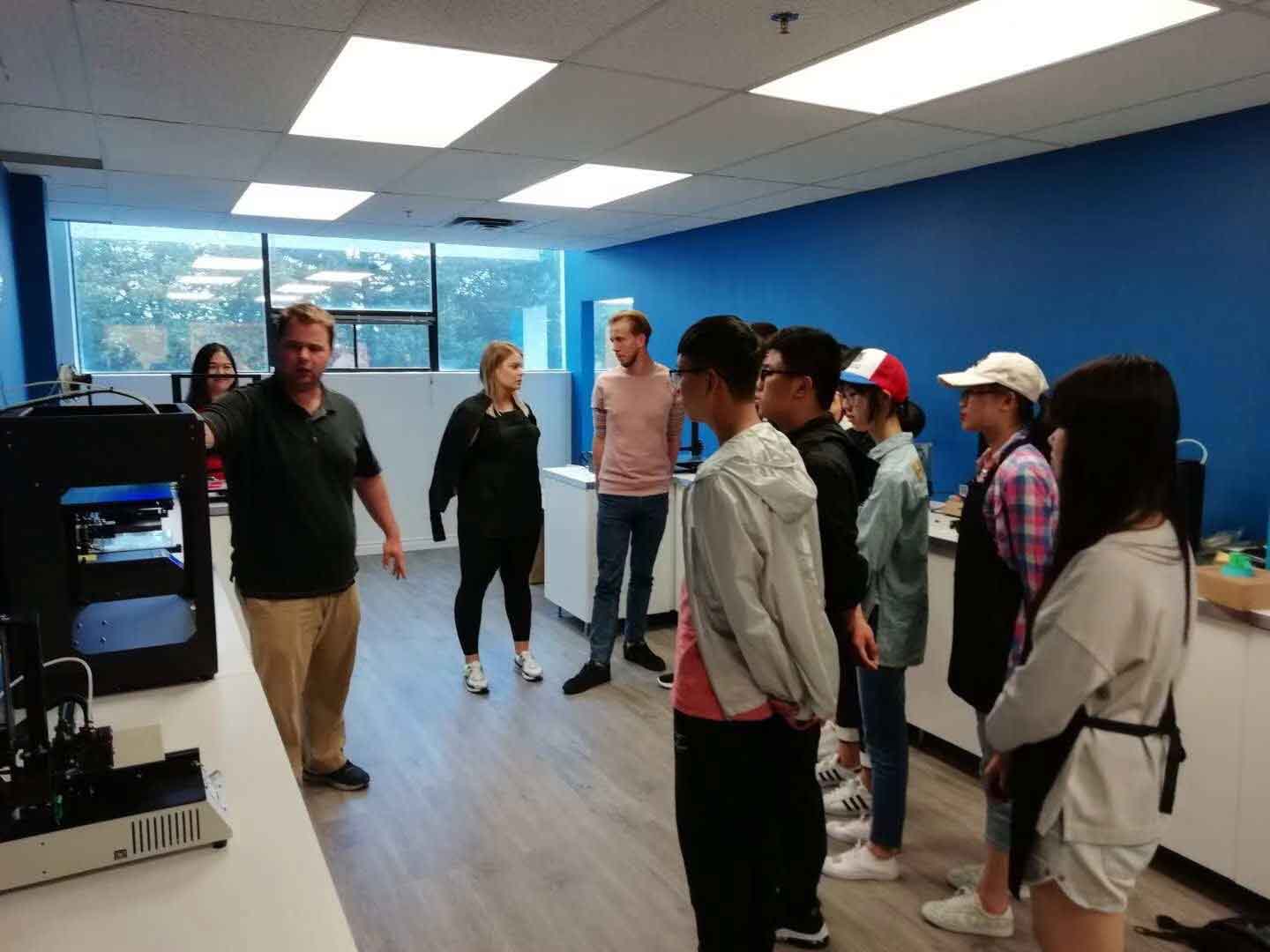 Our founder
Mech Solution Ltd was founded on Jan 2017 by Dr. Henry Zhou who has many years of industry and academic researching experience in the Mechanical industry. He obtained his mechanical engineering PhD degree from Imperial College London, UK, supervised by the Royal Academic Chair of Britain. After completion, Dr. Zhou continued his research at the University of Toronto as a Postdoctoral Fellow, then working for a mechanical consulting company, before he eventually founded Mech Solutions Ltd. He was involved in writing ASTM standard during his studies and has published many journal and conference papers with an emphasis on computational fracture mechanics. Dr. Zhou has mastered the most popular coding languages, design, 3D printing, and simulation software.

Our team
Our team is built with a group of internationally educated and talented professionals who are proficient in the areas of Software Engineering, Deep Learning, and 3D printing. We have a young and energetic team in Canada who are continuously upgrading their skill set through various training sessions and workshops. We have over 30 employees, with 100% having a bachelor degree and over 50% having masters or PhD degrees. It is our aim to attract great individuals to join our team for us to ensure that we deliver the best value for our customers.

Innovative
We utilize innovative technologies and strive to be the first of our kind in the industry.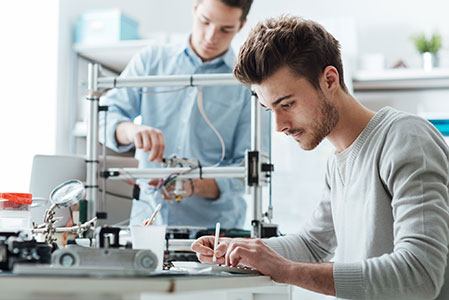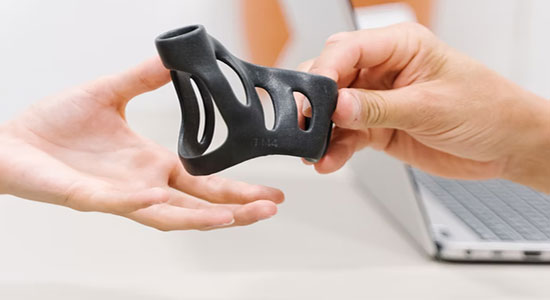 Reliable
We deliver reliable 3D printing solutions with ease of use and cloud access.

Valuable
We provide practical and applicable solutions to 3D printing users, increasing their productivity and printing success.