Mech Solutions offers 30 day unconditional money-back guarantee. Free shipping over $69.99 in Canada and we also ship worldwide.
Proud Canadian Local Seller
Mech Solutions is your one-stop-shop for all things 3d printing. We carry a lot of different 3d printers and 3d printing accessories with competitive prices and free shipping options. Because of this Mech Solutions has become one of Canada's most popular 3D printer retailers
We are exclusively 3D Printing partner for BestBuy to sell in 26 stores across Canada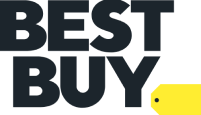 We are one of the best-sellers with 95% positive feedback for over 2500+ reviews

Active reseller on New Egg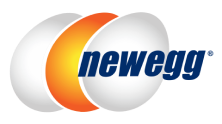 We are selling refurbished units through eBay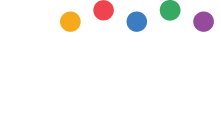 Good Reviews
Your Trust 3D Printing Partner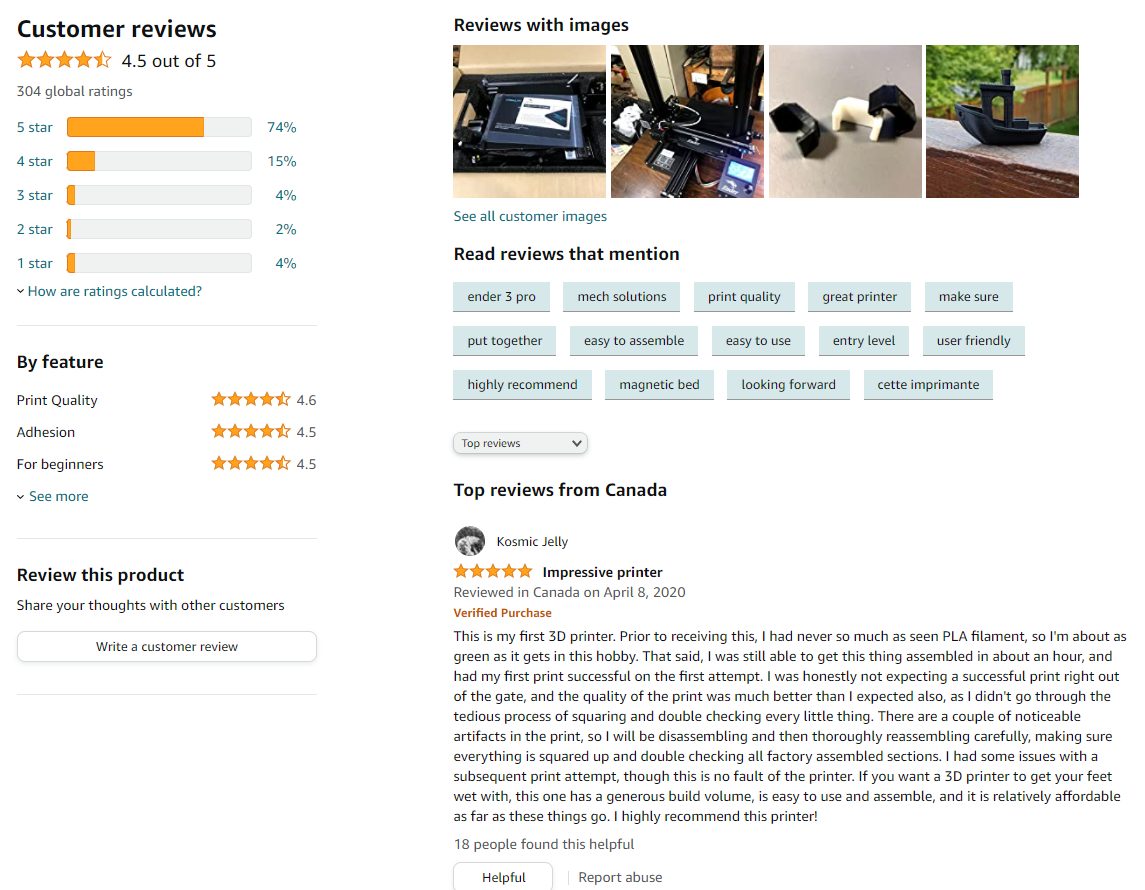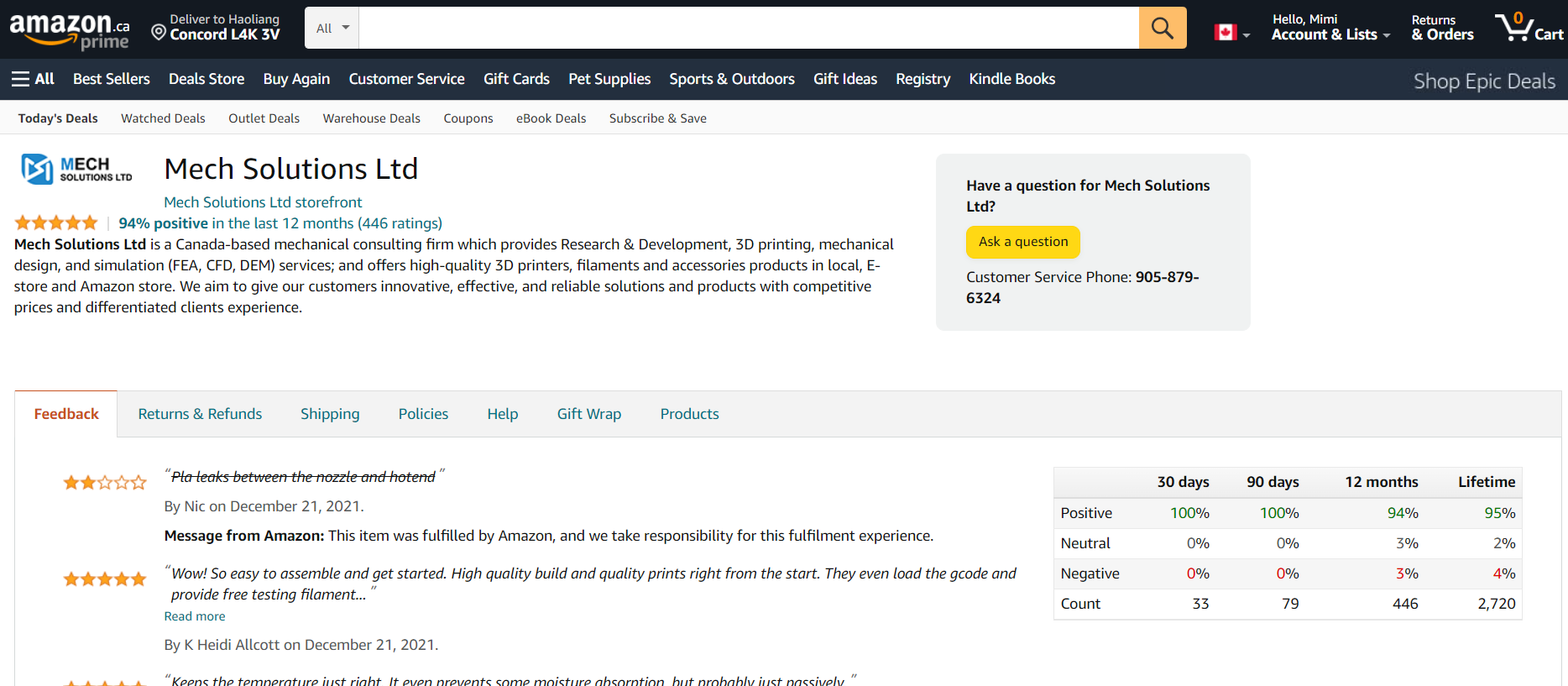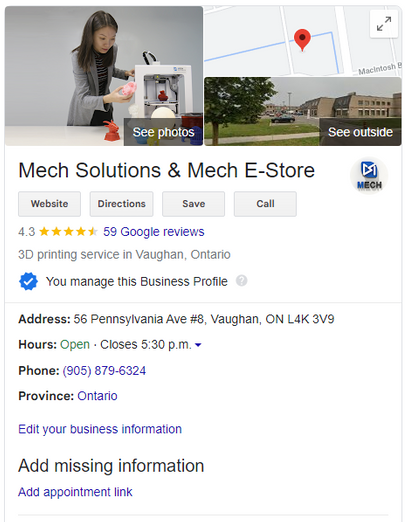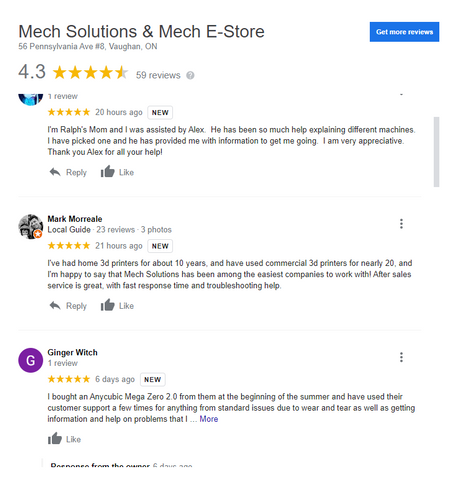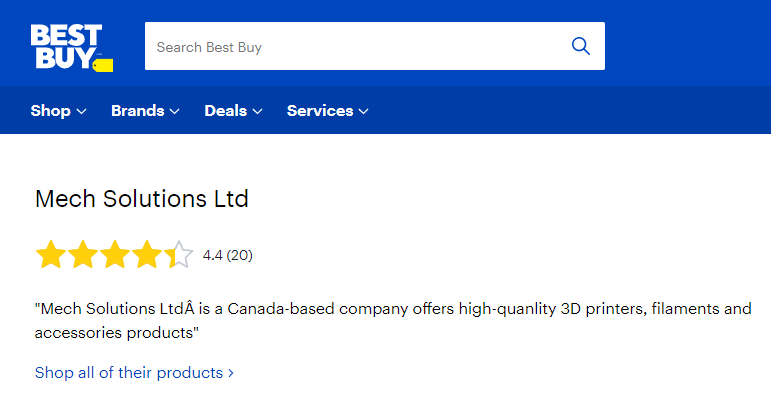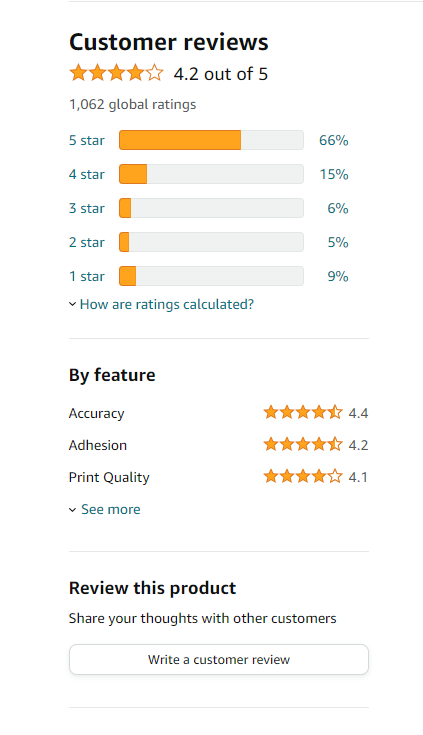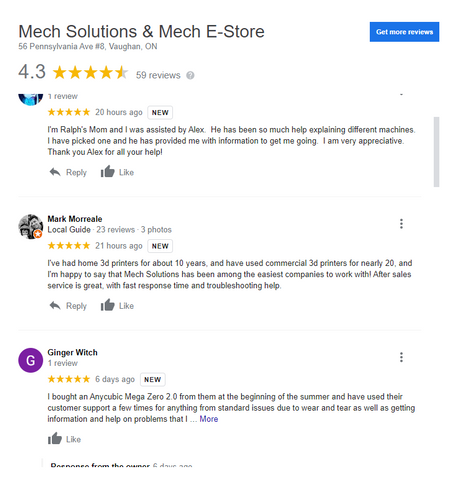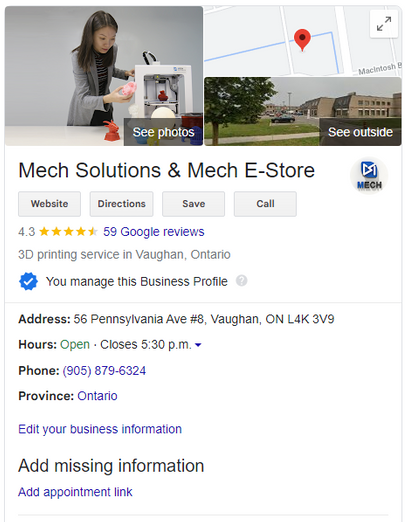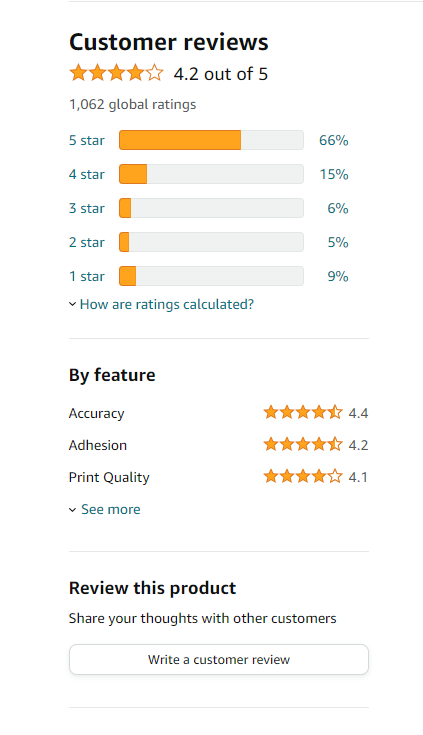 Superb seller, reached out after purchase to state support is offered anytime it is needed and professionally responded to all my email inquiries in a timely manner and above my satisfaction....

Frenchy Q-Bec
December 5, 2021

I had a problem with the first printer and the technician at Mech tried to solve it, they sent a replacement to me which is lost in the shipping when I called to let them know they immediately shipped one express....
Steve Macdonald
June 21, 2021

Customer service is fantastic. We had an issue and the problem was solved in a very timely fashion. We will order from this seller again!

Michel Barrette
January 15, 2021.

Excellent product, great shipping! Will certainly deal with this vendor again. The printer was quick and easy to set up. Everything was exactly as described.
Owning a franchise from us has countless benefits. You can profit from our brand's recognizable brand while essentially running your own operation. Great profitable opportunity and removing the risks typically associated with opening a brand new business. Also, we have a great support system to help all sellers within Canada to ensure the success.