Mech Solutions provides mechanical design services, 3D CAD & 2D drafting, FEA, DEM & CFD analysis.
Our services help customers in designing accurate and productive models, analyzing integrity and functionality, and visualizing concepts through photorealistic renderings and animation. We also FEA, DEM and CFD analysis.
Mech Solutions offers CAD design and simulation with Solidworks, Abaqus, Ansys, EDEM, and more.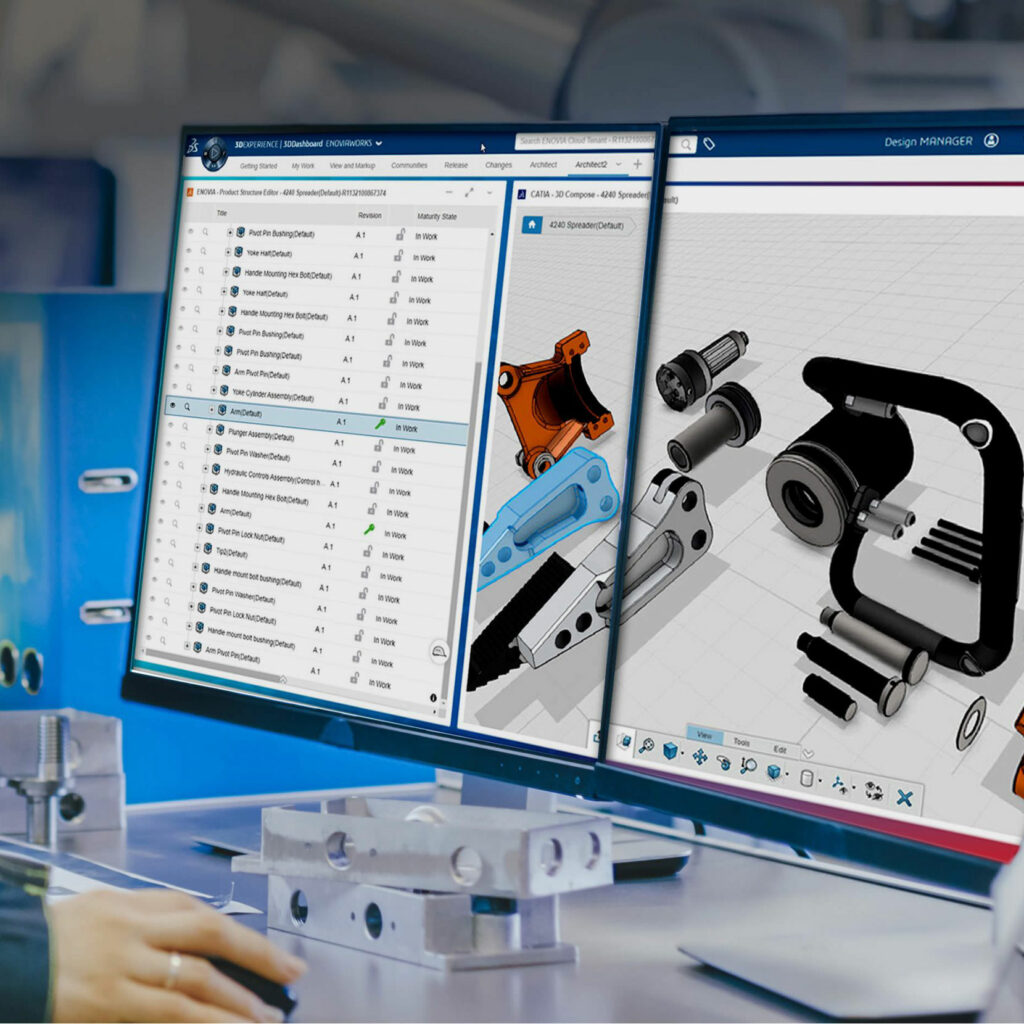 EASY, EFFECTIVE & EFFICIENT
Our service could be directly sent out for manufacturing, which includes standard format of GD&T, sub-assemblies and components, exploded details and Bill of materials, simulation report, etc.
COMMUNICATION , SCRUM & ASSESSMENT
Our professionals can work on-site, make sprint daily-scrum, pull a small chunk from the top of the plan and complete those projects based on efficient and effective communication with customers.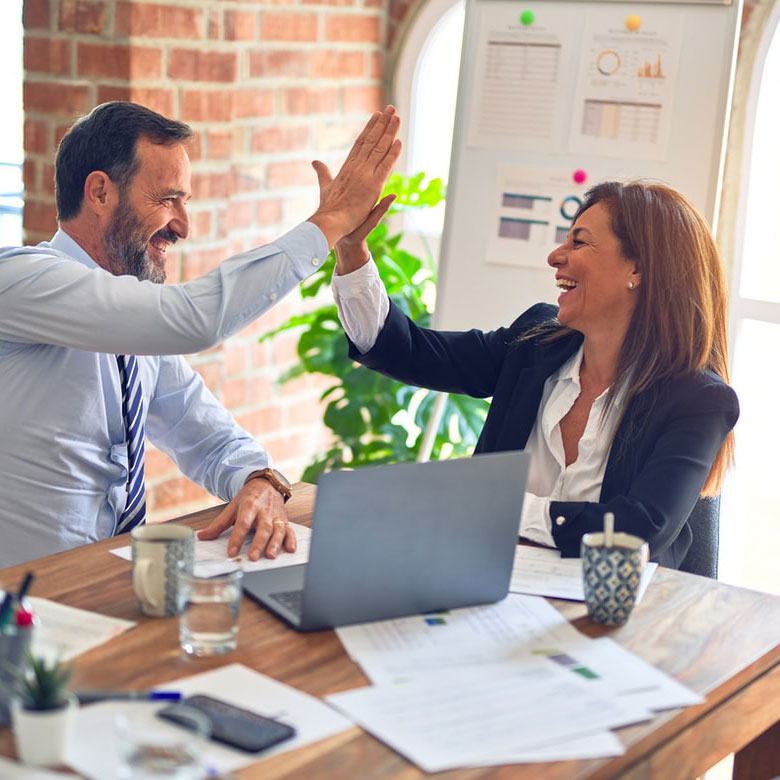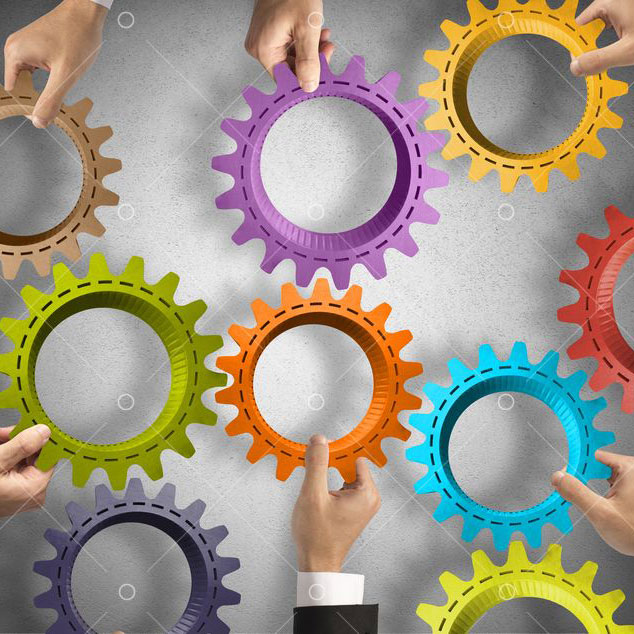 SCALABILITY, EXTENSION & OVERALL SOLUTION
Depending on our customers' need, we can offer extended services including 3D printing, FEA , DEM, and CFD, post-processing to give our customers end-to-end overall enterprise solutions.
QUALITY GUARANTEE & RELIABILITY
Our mechanical engineers are professionals in synthesizing, analyzing and documenting designs and analysis. We aim for fast delivery, low costs and shorter project completion times.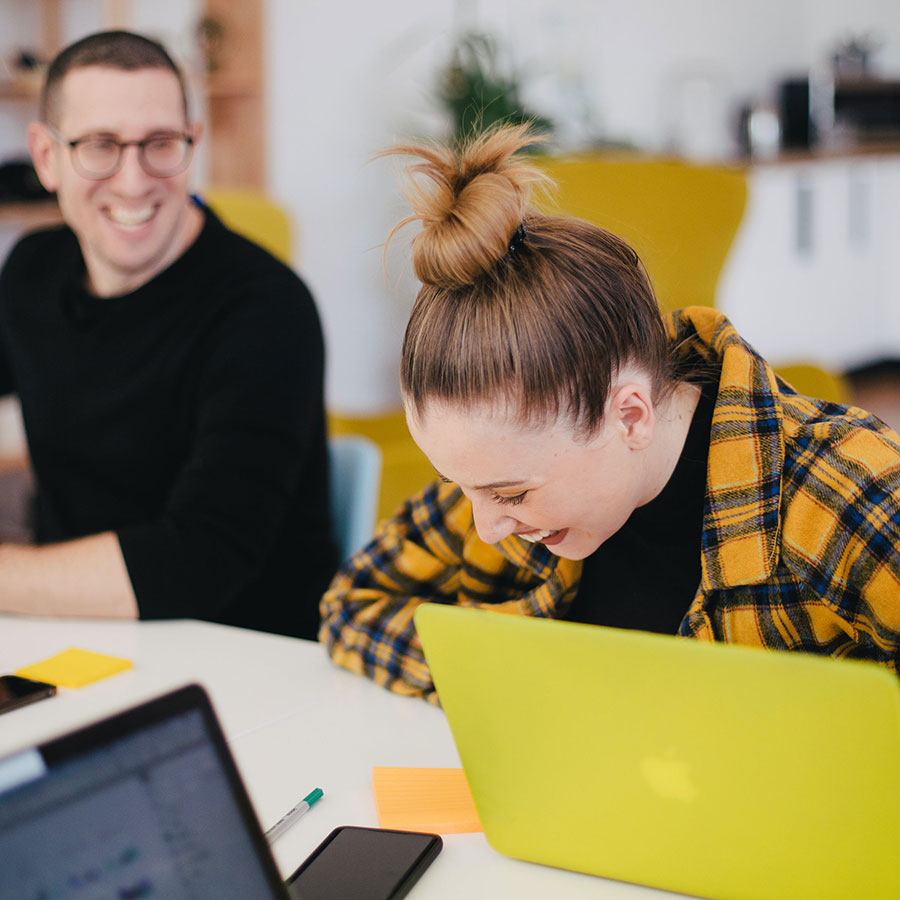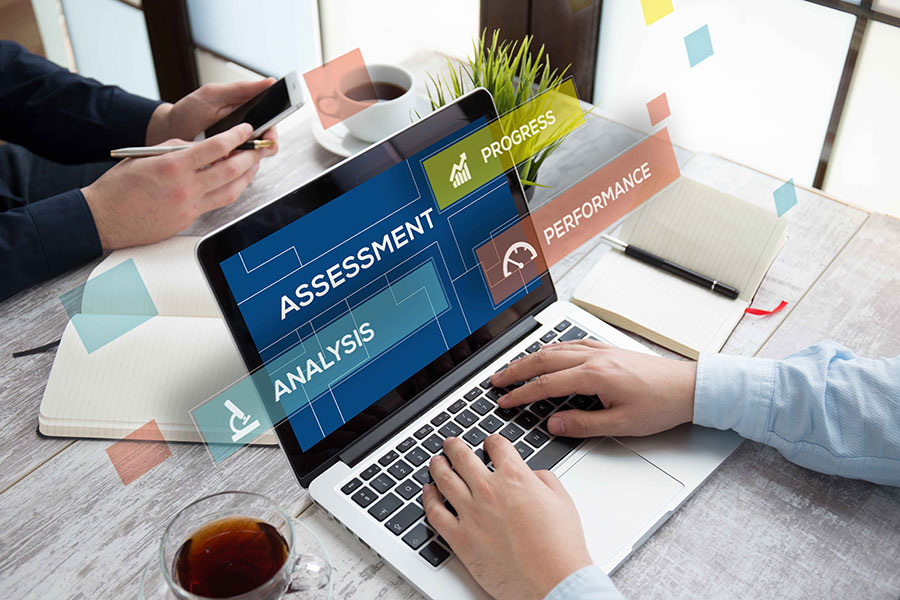 Our professionals will meet with the client to discuss the goals of the project. The client will need to provide high-level requirements for the project, and our team will conduct an analysis for the feasibility of the project, solution direction, time, and effort requirements.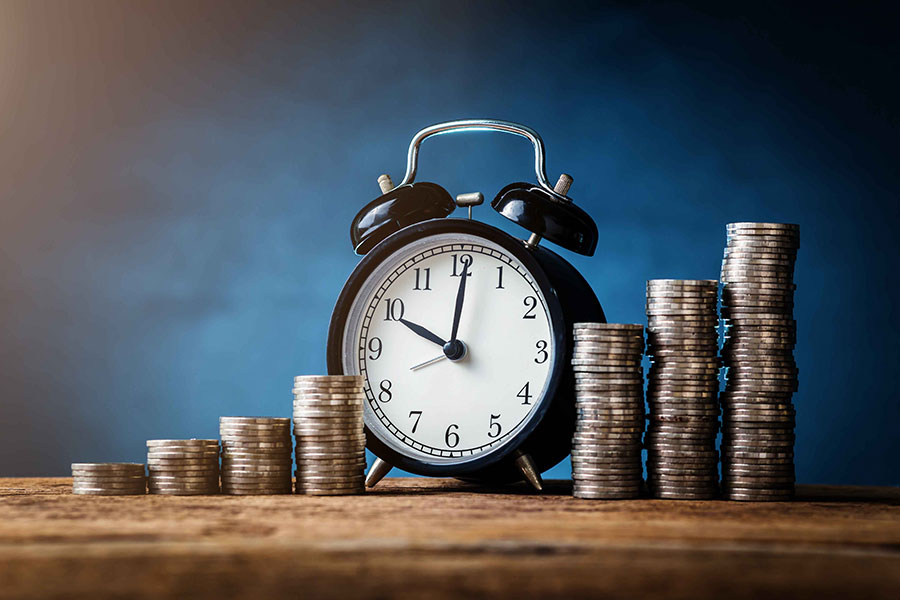 After initial analysis, we will conduct a presentation to the client to discuss the solution choices, time, and cost estimation. If the client decides to proceed with our service, we will ask for the purchase order and the service contract for the two parties to sign-off.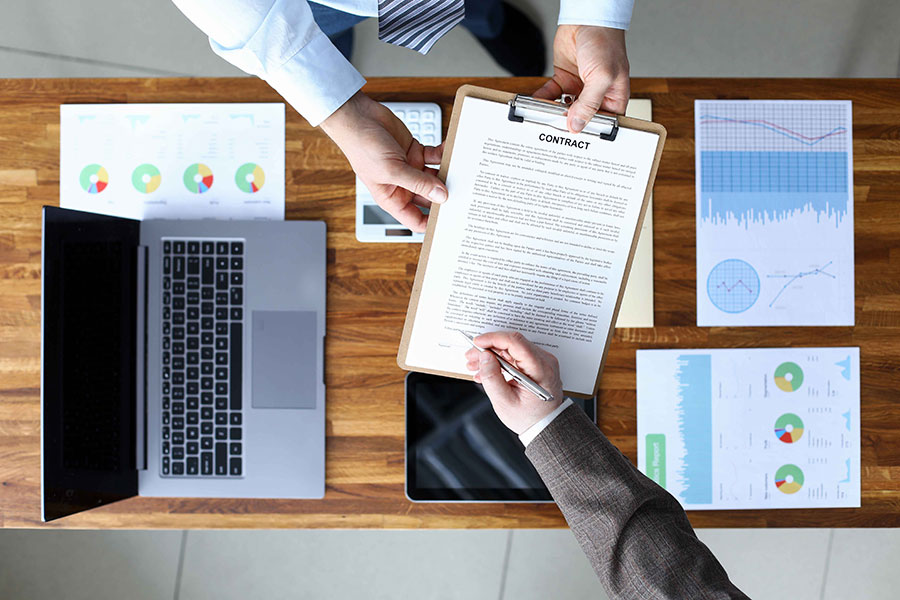 Implementation And Reporting
Our team will start to implement solutions for the project. We will present the progress and results on a weekly basis to allow the client to provide feedback or make any requirements or adjustments.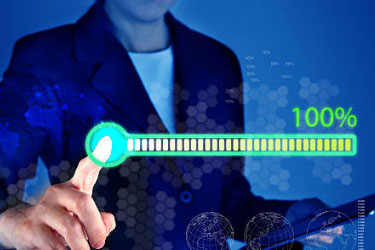 Before delivering the solution to the client, the client will review it to ensure that it meets all their requirements. Adjustments can still be made if the client is unsatisfied with the results. The full-service payment will be required from the client after deliverin…
Contact us for your FREE quote and we will get your questions answered